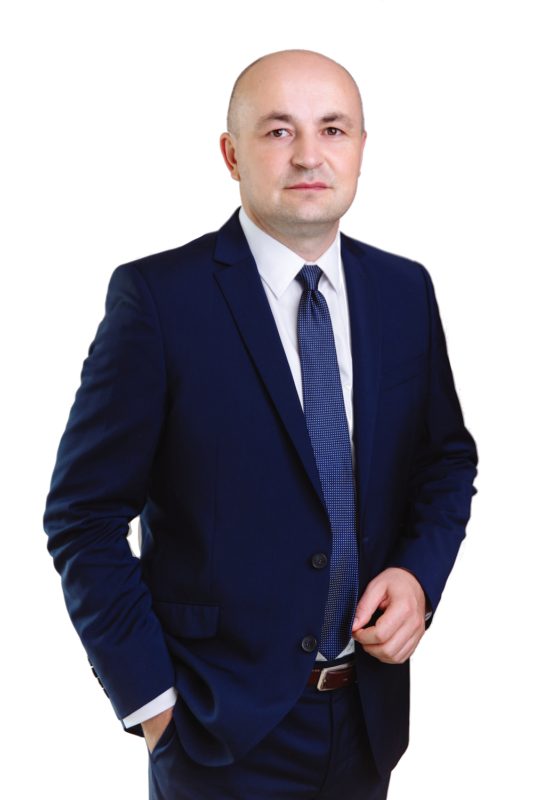 Konrad Izdebski
Legal adviser. Restructuring advisor.
As a legal adviser, he cooperates with entrepreneurs operating in various legal forms, such as trade, construction, development, fuel industries, within the scope of providing current, comprehensive legal services in their current activity. He has many years of experience in negotiating agreements and mediation, conducting business negotiations and broadly understood legal advice. He represents legal and natural persons in proceedings before common courts, arbitration courts and administrative bodies.
He also specializes in bankruptcy law and restructuring law. He advises on restructuring and optimization processes such as: capital restructuring of entities and capital groups, including through: transformation, merger or division of companies within the meaning of the Commercial Companies Code, transformation of entrepreneurs conducting individual business activities into capital companies.
e-mail: kizdebski@kossakowski.pl
mob.: +48 604-600-027
Providing comprehensive services in business projects
Company law and other business law
Bankruptcy and restructuring law
The Faculty of Law and Administration of the Maria Curie-Skłodowska University in Lublin
Legal apprenticeship at the District Chamber of Legal Advisers in Warsaw